As teachers (or at least this one), I am always setting resolutions and goals for myself. I am constantly looking (aka pinning) new and better ways to organize, manage or improve my life, classroom, etc.
January is a natural time of year to begin setting resolutions for the new year...therefore, I feel I
must
link up with
Teaching Madness
and
Teaching with Moxie
to share some of my New Year's Resolutions.
I am really trying to keep it to a minimum, so here goes nothing...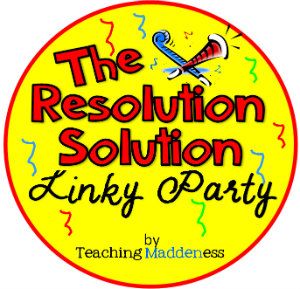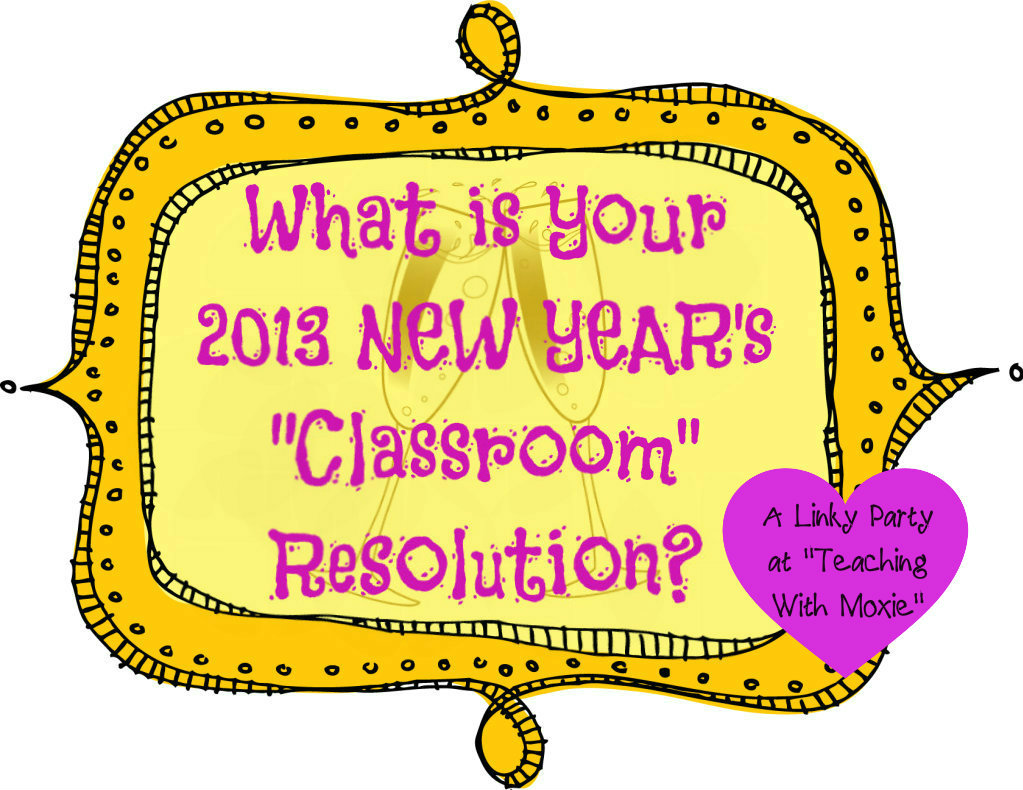 My Classroom:
This year I am dedicating my time to improving my planning skills. I have great organizational skills and ideas for my classroom, but I am not always so great at planning my thoughts that far in advance. I would really love to make an effort to complete my plans 2 weeks at a time.
My Life:
My life is truly great, but I have really begun to let my house, time management, and relaxation go to the wayside. My true goal is to manage my time better. I would like to come up with a consistent routine for housework, grocery shopping, laundry, blogging, etc. I would like to prepare my lunch and school outfit the night before, as well as devote 15 minutes to picking up the house. I would also like to allow myself at least 30 minutes of quiet reading before bed time (The finance gave me a brand spankin' new Nook for Christmas - I must put it to good use). With the right routine, I truly think I can manage it.
My Blog:
Improving my blog is truly a big goal for me. I would love to create my own linky party, organize my 1st giveaway, and create an organized schedule for blogging. When I began this blog, I was overwhelmed with my masters program and life took over. With some of those milestones complete, I can now devote the time this blog needed!
Now that I have
confessed
my goals, check out some of my fellow bloggers' goals (maybe you will be inspired to put your goals into words, as well).